The #1 Business Planning Site
Check our Large Collection of Ready-Made Business Plan Templates by Industry with Automatic Financials. Save Tons of Time & Money!
Buy Premium Template
Get Free Template
Writing A Business Plan Has Never Been So Easy
Welcome to Business & Plans, your ultimate business planning resource provider. Our mission is to help you create a strong business plan for your project, fast and easy.
Our team has 20+ years of experience building investor-grade business plans and financial models for ventures of all kinds and sizes. Whether you are launching a new startup, building a new department at your existing company, starting an NGO, looking to analyze a business idea or maybe seeking to impress investors with a new business proposal, we've got you covered. 
Start by educating yourself on the process of business planning by reading our how to guides or download our free templates and resources to begin writing your business plan.
If you are short on time or simply prefer the most cost-efficient solution, then we recommend you check our pre-written business plan templates that include a ready-made business plan document in Word and a customizable financial plan in Excel that you can easily tailor to your own project.
Ready Made Business Plans with Automatic Financials in Excel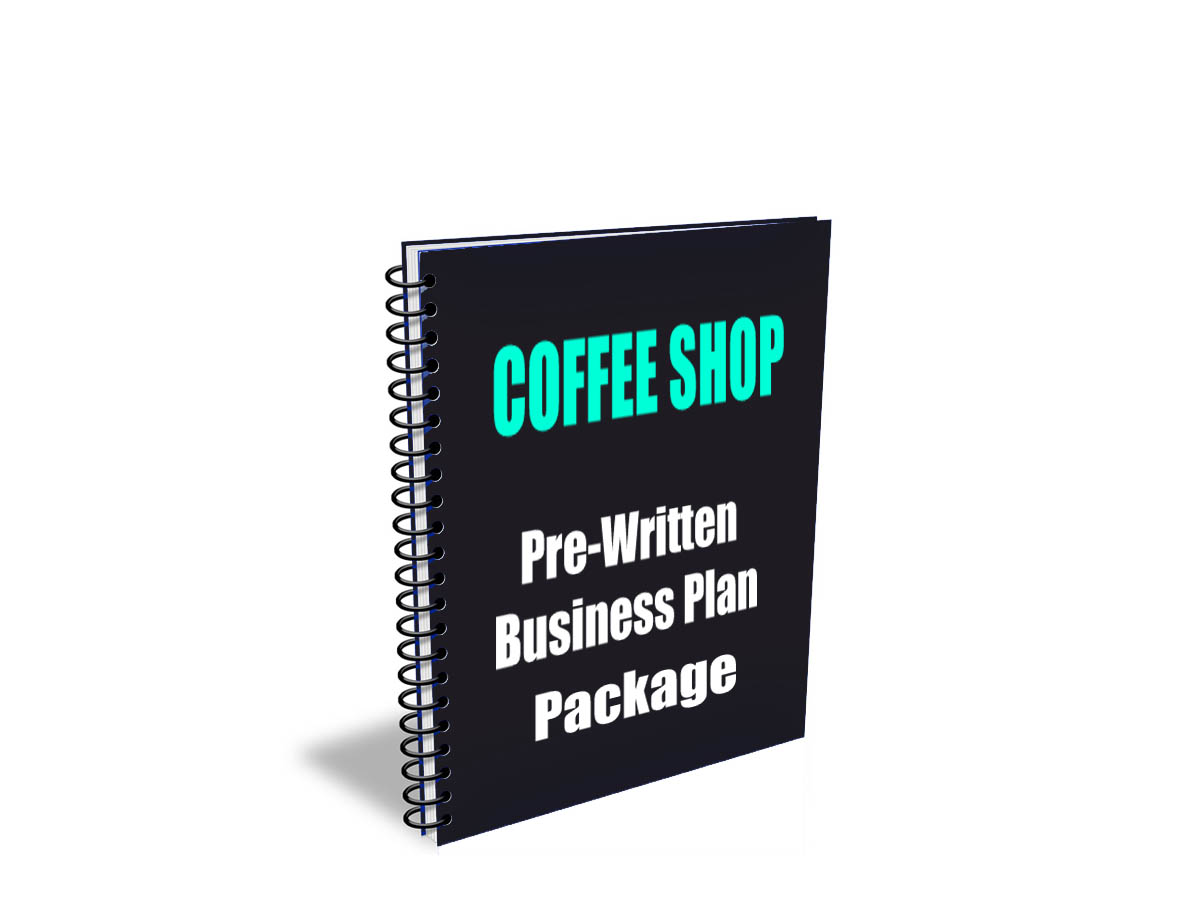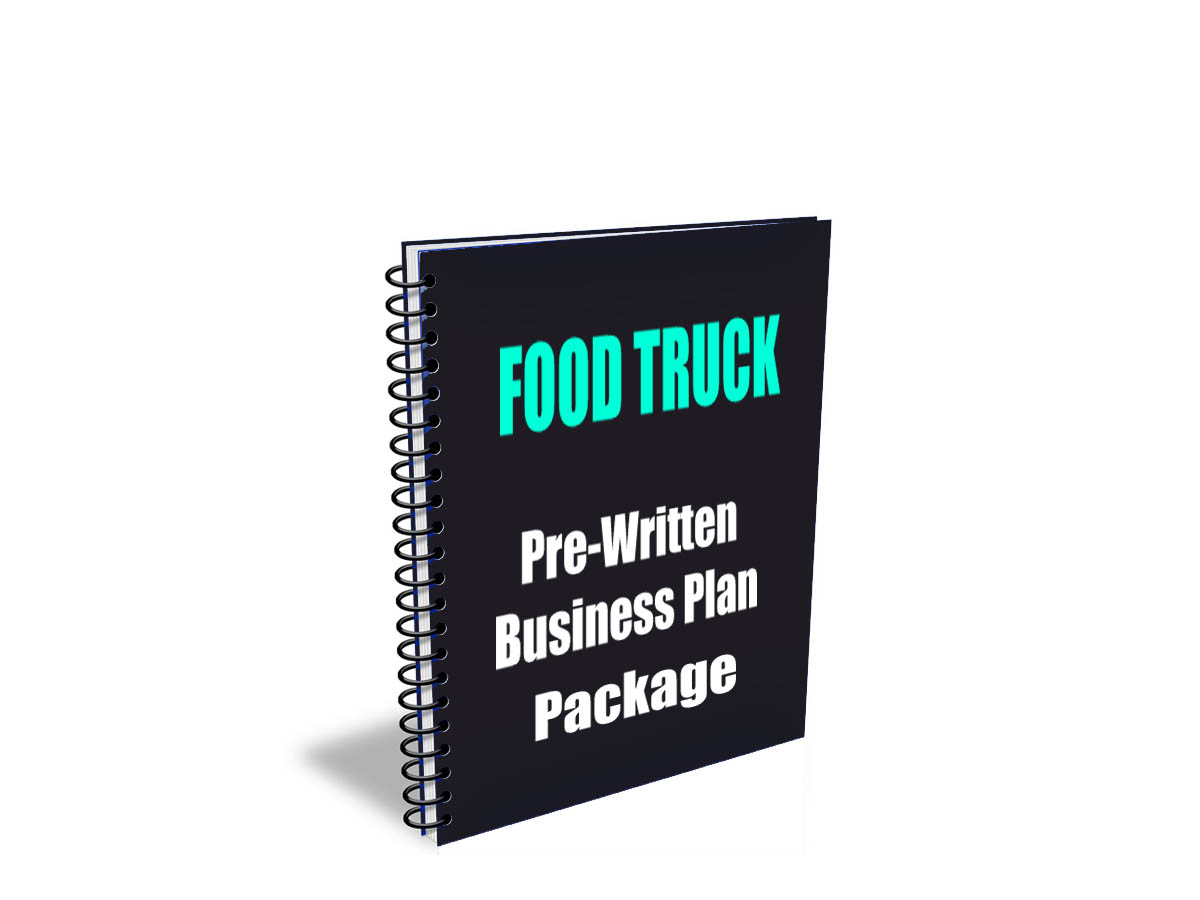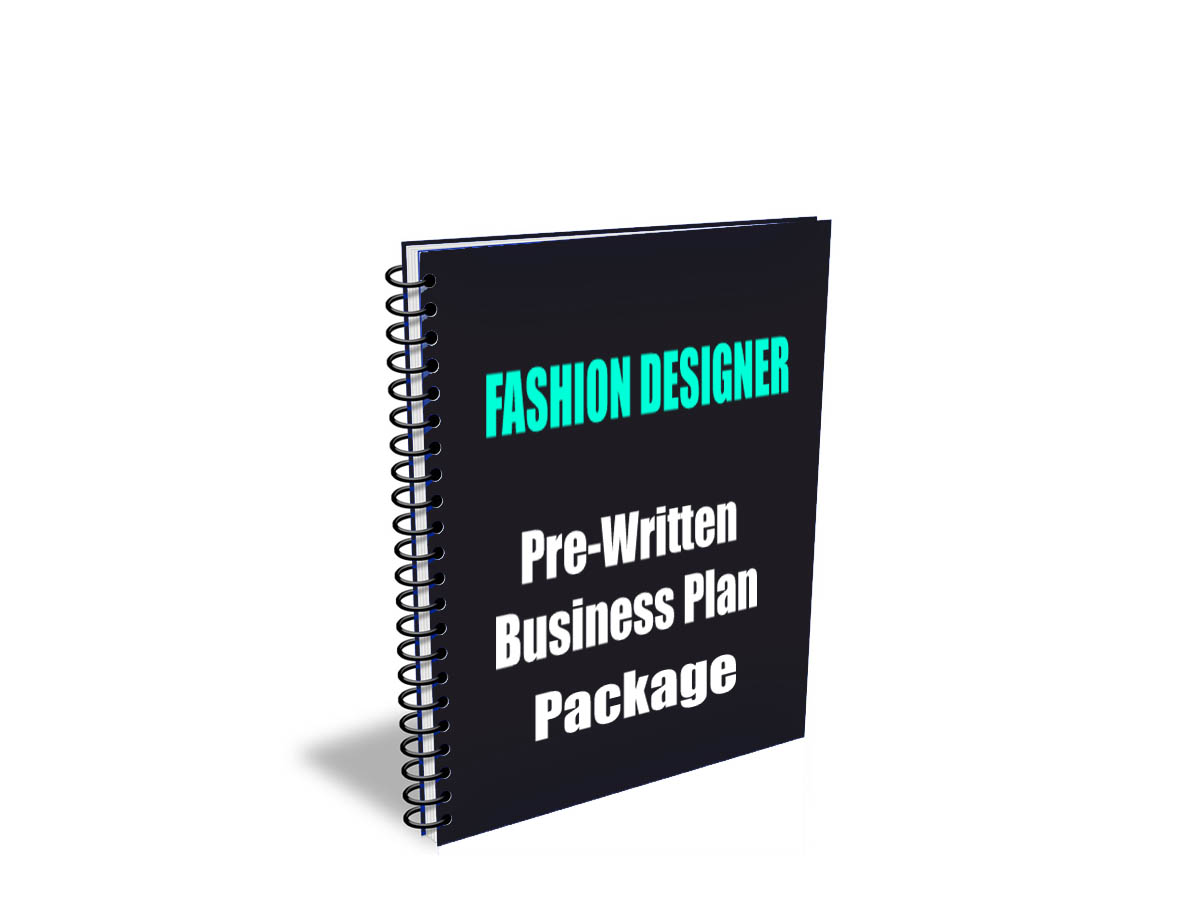 Would you like us to assess your business idea for FREE? Just answer a few questions and we will give you a detailed feedback about your business idea with useful recommendations. Start by clicking on the button below.
Need help finding your ideal business idea? Need inspiration to create the right business model? Our free guide will help.
Access our large collection of business plan resources, free & premium templates and build your business plan
Premium Business Plan Templates in Word
Business And Plans offers a library of pre-written premium business plan templates in Word covering a wide variety of sectors. Each section includes a professionally written text that you can easily customize to make your business plan unique.
Automatic Financial Models in Excel
Our Premium Business Plans come with a full-fledged pro-forma financial model in Excel that you can easily customize for your own business. No accounting or financial knowledge required. Just follow simple instructions and generate customized financial statements and charts with a few clicks.
Business & Plans has been launched with the purpose of helping aspiring entrepreneurs and founders start their own ventures and thrive in today's fast-paced  yet unpredictable business landscape. 
Founded by a former Googler and investment banker, Business & Plans' mission is to provide our readers with business planning education, tools and resources to simplify the process of writing strong and compelling business plans that can become useful roadmaps for business execution and powerful marketing tools when it comes to engage with investors.  
What Clients Say About Us
"The Restaurant's premium business plan has been a true life saver! I've been able to customize it within a few hours and it made a great impression when I presented it to my partner. Thanks for this!"
Tim B.
Restaurant Owner
"I have been looking for editable financial models to help me model an e-commerce venture I was considering launching and I found just what I wanted on your website. I highly recommend your business plan templates."
Clarence M.
Tech entrepreneur
"Thanks for the valuable articles, I have learned a lot about starting my own business and about business planning by reading your blog. Keep up the good work!"
Sarah N.
Mum Entrepreneur
"I have downloaded the B&B business plan from your website and I must admit it had everything I expected. I specially appreciated the ease of use of the business plan template and I am now in the launching phase of my bed and breakfast all thanks to you. Thanks again!"
 Antonio B.
B&B Owner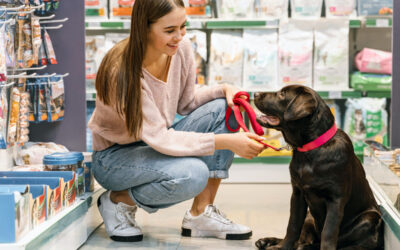 Starting a pet store is an exciting venture for animal lovers and aspiring entrepreneurs. To ensure the success of your pet shop, it is crucial to conduct a thorough analysis of your business environment. One effective tool for this purpose is a pet store SWOT...