Business Ideas
Need some inspiration to find the right business idea? Do you need to validate your startup concept to see if it's worth pursuing? Let us help you find the right business idea or assess your startup concept below.
Assess Your Business Idea
How to Find the Right Business Idea
Finding the right business idea can be a daunting task. It is normal to feel confused and undecided when it comes to choosing the right business concept for your upcoming venture, especially during the initial stages. But worry not! Our aim is to help you make up your mind by providing you with education and resources about how to find the right business idea for you. Read our popular articles about the topic and download our free guide.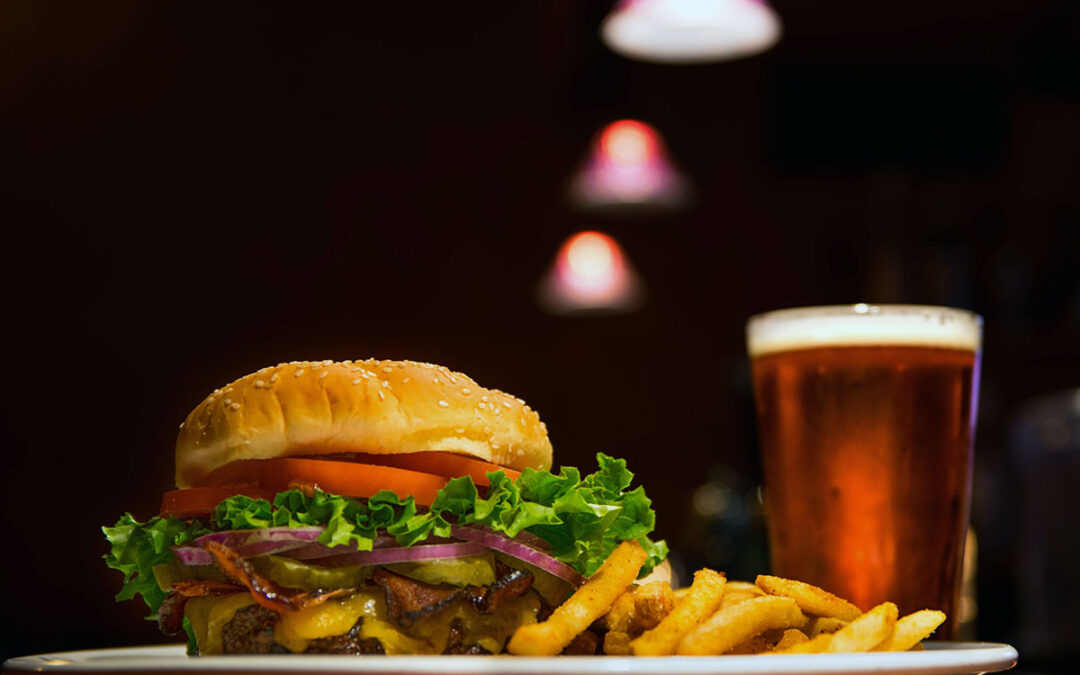 Many entrepreneurs are drawn to franchising — and understandably so. But before we dive into the ins and outs of how to open a successful franchise, let us first go through a few important definitions. So Before We Learn How to Launch a Successful Franchise, What is...