Free Business Planning Templates and Resources
Launching a new business requires a significant amount of time, effort and resources. Our mission is to provide you with all the support we can possibly offer to make this process easier and help you succeed. Hence, we would like to put at your service a number of free business templates and resources. Make sure you read first our Startup Handbook to learn what it takes to become an entrepreneur and launch your own business. Then use our free business plan template to simplify the process of writing your own company's business plan. Also, check our free pitch deck template to help you engage with potential investors….and so much more!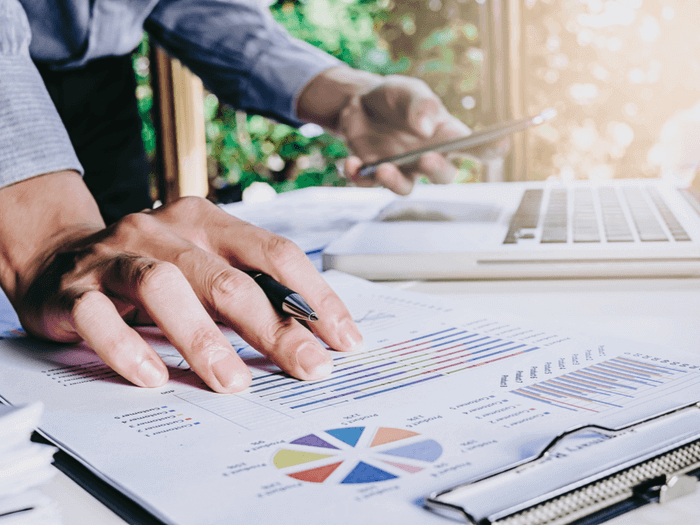 Thinking of launching a new business? Our popular Startup Handbook is a useful and comprehensive guide that will prepare you for the exciting journey of entrepreneurship.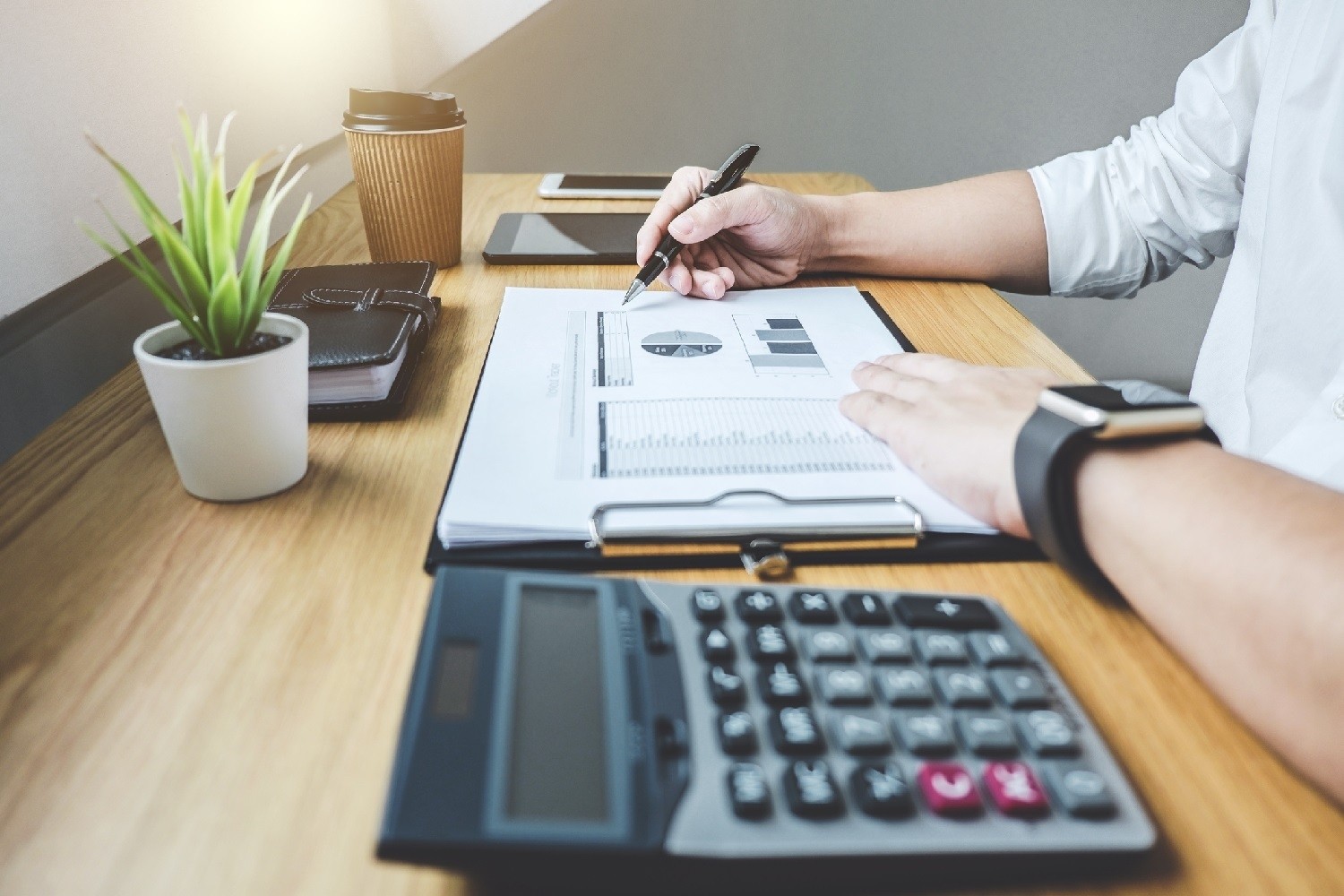 Free Business Plan Template
Start writing your business plan with our free business plan template. It is guaranteed to save you time and money and will put you on the right track to launch your next venture.
>> DOWNLOAD BUSINESS PLAN TEMPLATE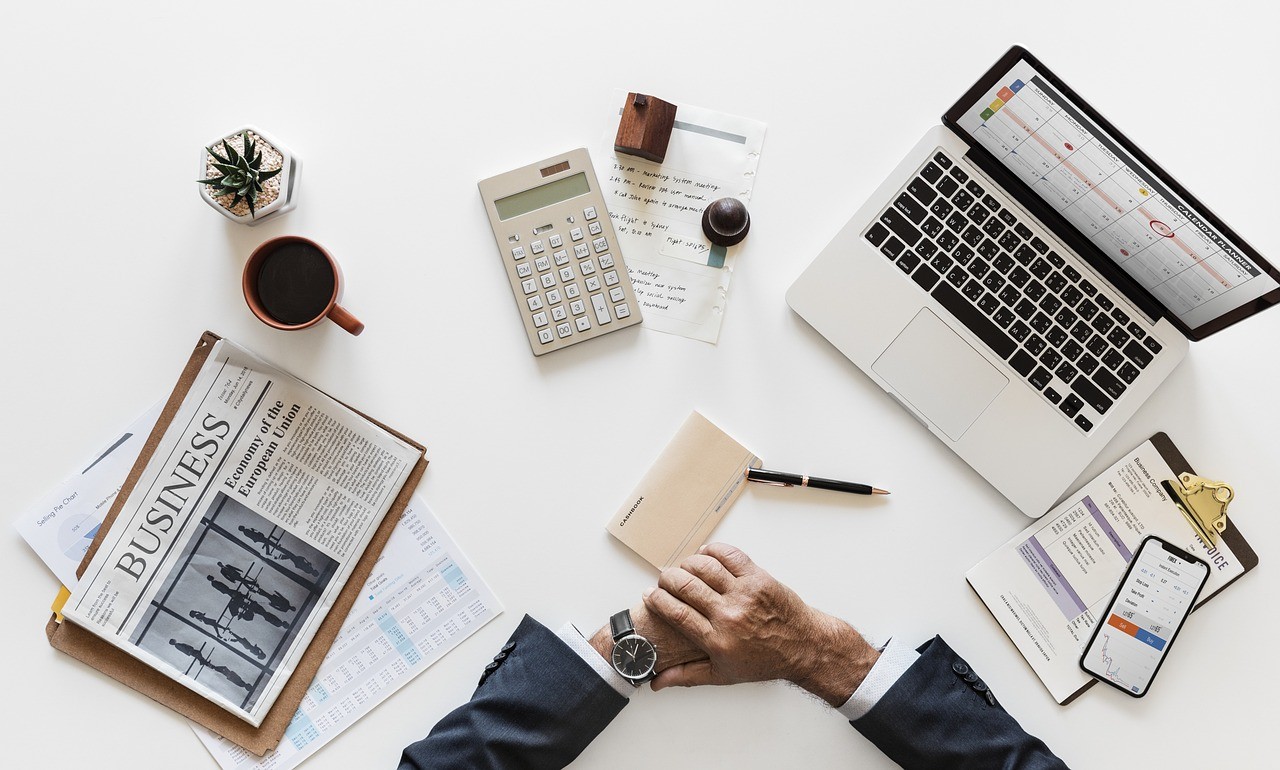 Need to pitch your business to potential investors? Our free pitch deck template is what you need. Get it now and build a killer investor presentation fast and easy.
>> DOWNLOAD PITCH DECK TEMPLATE