Startup Handbook—Free Download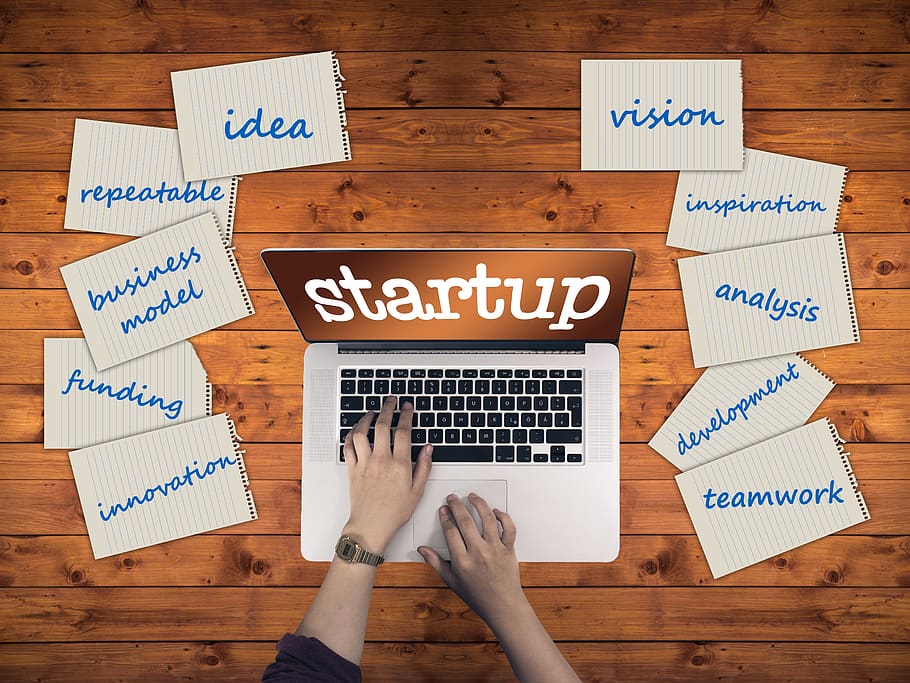 Are you looking to start a new business? Download our free startup handbook now.
Why download the Startup Handbook?
In order to launch your new business, you need to go through a series of steps.
Check our useful Startup Handbook to simplify the process of launching your next business venture.
 Ready to receive our free Startup Handbook? Fill the form to get started.
Download your free Startup Handbook by filling the form below