Business Plan Template —Free Download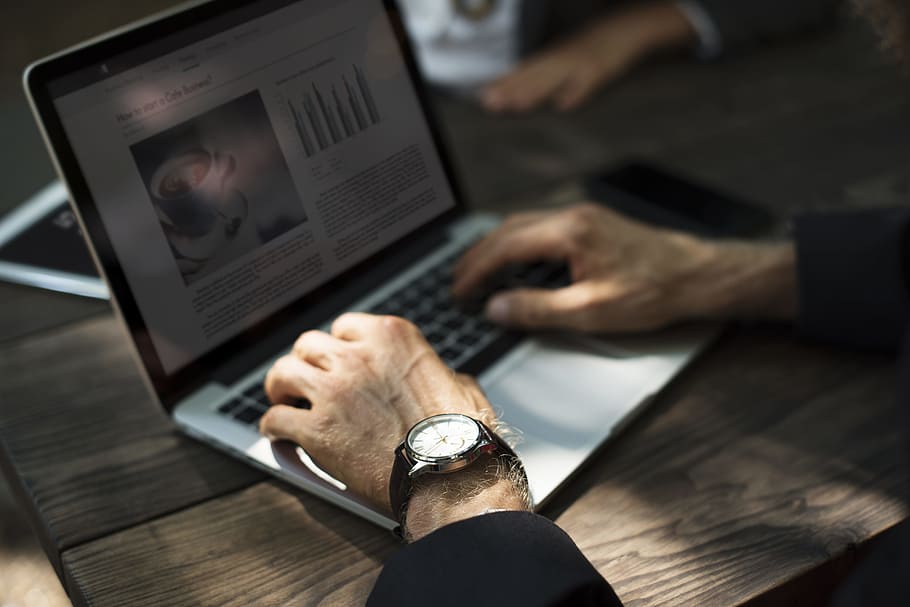 Writing a professional business plan may seem expensive, time consuming and difficult at first glance, but our objective is to make the process affordable, fast and simple for you. How? Download our free business plan template and save tons of time and money.
If you wish to get a more advanced and ready-made business plan template tailored to your specific project or industry, then we recommend you check our Premium Business Plans with Automatic Financials in Excel.
Why download our free basic business plan template?
Whether you are launching a small business, a high growth startup or just looking to start a new department in your company, our general business plan template provides a clear and structured working document to help you write a winning business plan.
Ready to receive our free business plan template? Fill the form to get started.
Download your free Business Plan template by filling the form below.