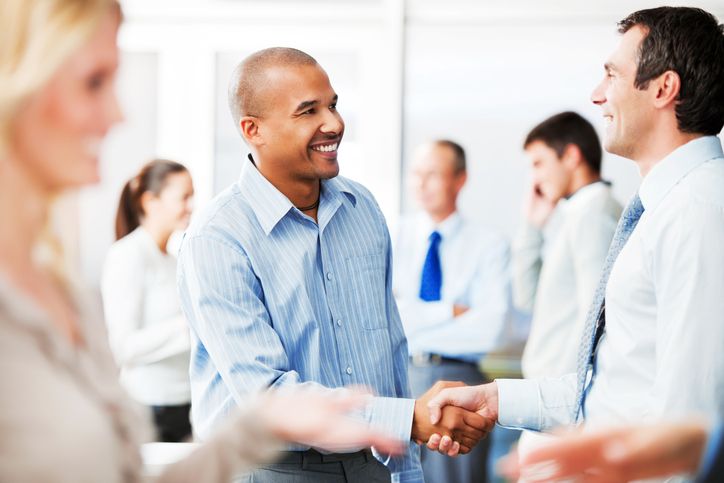 Business & Plans has been launched with the purpose of helping aspiring entrepreneurs and founders start their own ventures and thrive in today's fast-paced yet unpredictable business landscape.
Founded by a former Googler and investment banker, Business & Plans' mission is to provide our readers with business planning education, tools and resources to simplify the process of writing strong and compelling business plans that can become useful roadmaps for business execution and powerful marketing tools when it comes to engage with investors.
Welcome to Business and Plans, your ultimate resource provider to build your business plan fast and easy. Our mission is to help you create a strong business plan for your project, whether you are launching a new startup, a new department at your existing company, an NGO or simply looking to analyze your business idea or maybe looking to impress investors with a new business proposal. Whatever your need may be, we've got you covered.