A "startup" refers to a company just starting out or operating at an infant stage. The business at this stage is likely to have a nascent economic activity, a highly committed team, and a limited but growing customer base. Generally speaking, the term can be used for any company that has only been recently established. If yours is a new company, we recommend you check our business plan template for startup companies to help you create a professional business plan and avoid common mistakes.
In this post, we will share a simple, yet effective, business plan template, however, before we look at the template, it's important you understand what a business plan is and why you need one.
Why Do I need a Business Plan for My Startup?
A startup business plan, simply put, is a written document that basically does three things:
Gives an overview of your new business
Defines your startup's short-term and long-term goals
Defines how it is going to achieve them
You need a business plan for your startup because it helps you:
Steer your startup as it grows: Consider your business plan as a GPS to get your startup moving in the right direction.
Define business milestones and achieve them: A milestone, in simple language, is an important action or event in your startup's journey which marks a key stage of progress, like reaching a certain number of sales. A business plan allows you to define milestones that are important for your new business and also acts as a roadmap to achieve them.
Attract investors: A business plan shows potential investors that you have done your homework, are serious about your business and that working with you is a mutually beneficial decision. It also helps them feel confident about seeing a good return on investment (ROI).
To evaluate your success: If you have a business plan, you can compare actual results against the plan itself. This will help you understand whether your team has achieved the defined goals or not.
Now that we have seen what a business plan is and why it is important, let's learn how to write one using our simple business plan template for startups.
Crafting a formal business plan for a startup is not as hard as many think it is. Since you are just starting on your business journey, it's best to keep the plan concise and to the point. As the business grows, you can add new details as needed. Also, keep in mind that you may be better off creating different versions of your business plan for different audiences. If you are looking for a business loan and need to show your plan to a bank, add all relevant financial information including how you are planning to service your debt. In contrast, a new partner would rather be more interested in knowing your startup's mission statement and your strategy for selling your products or services and eventually how you plan to turn a profit.
By the way have you checked our FREE business plan template in Word? Download it now and write the first draft of your business plan in no time.
If you want something more advanced or in case you are pitching your project to prospective investors, then check out our ready-made business plans with automatic financials. This is a truly cost-effective solution to build a professional, investor-grade business plan fast and easy, and the good news is that no financial expertise is required from you.
Business Plan Template for Startup: Executive Summary
Your startup business plan must have an executive summary. This should be the introduction of your document — one that provides readers with a clear overview of the main points of the business plan. It allows the reader, who might be an extremely busy bank manager, to understand the key aspects of your new venture in a quick read.
Ideally speaking, you should summarize each of the following sections in one short paragraph:
Give an elevator pitch and describe the startup in brief
Give a summary of the market research or analysis done by your team
Mention the problem(s) your product or service will solve
Describe concisely how your startup's offering will solve the aforementioned problem
Introduce the key people behind your startup
Describe the financial plan in brief
Once you've done all this, it's time to close the executive summary. The closing is every bit as important as the opening, so make it clear, distinct, and persuasive. You should close the summary by providing a clear, yet concise, explanation of the project, why the project is required, and how it is going to benefit both the customers and the investors. Moreover, if you are planning to raise funds from investors, it is a good idea to state here the amount you are looking for and the amount of shares you are willing to give away.
Pro tip: It's best to write the startup executive summary last because it summarizes your entire plan in a few short paragraphs.
Business Plan Template for Startup: The Problem Opportunity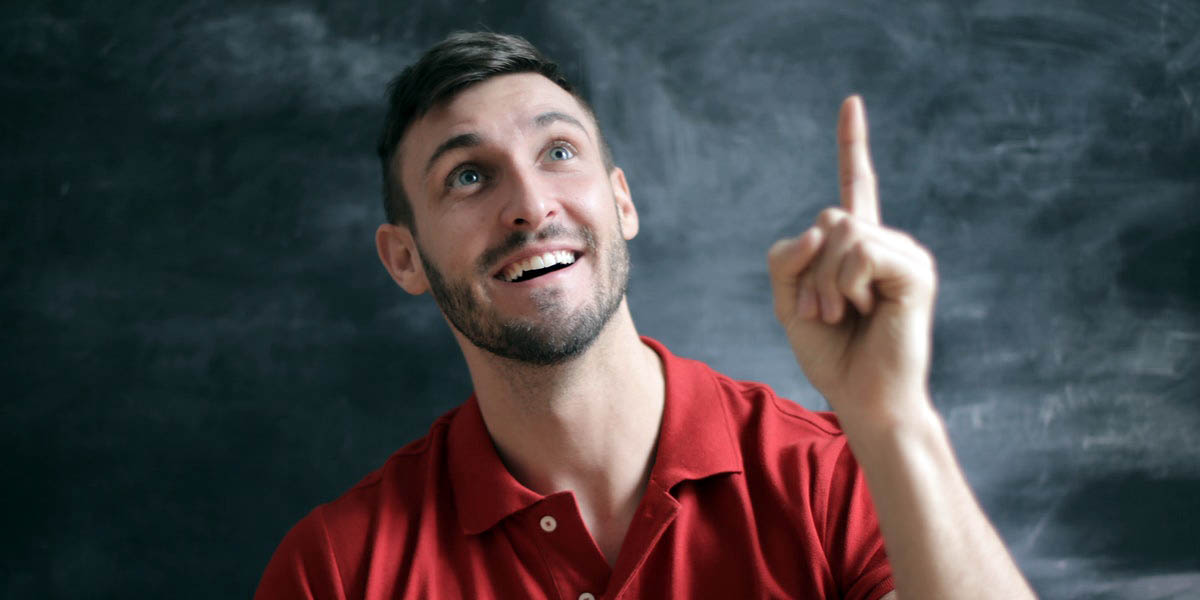 Your startup exists because there is a gap in the market that has not yet been filled, right? Describe this need in this section. Talk about how the need arose and what are the reasons it has not yet been fulfilled.
Pro tip: You should keep this particular section short. That's because the main focus of your startup business plan should be on the solution, which you will touch upon in detail in the next section.
Business Plan Template for Startup: The Solution
After laying out the various problems experienced by your target customers, now is the time to describe how your offering solves them. For each problem previously stated, mention the solution you bring to the table. The next two sections define your unique selling proposition and articulate further the features of your products and services.
Your Startup's Mission Statement, Vision & Goals
State your startup's mission, that is, the reason why your business venture exists and why it does what it does. Furthermore, share the company's core values.
Then, mention your startup's vision and goals. The vision usually summarizes the long-term goals of your company. Where do you see this business in five years from now? Ten years from now? Then show how your vision fits with your core values.
Your goals should be divided into short-term objectives and longer-term ones. Keep this part of your plan brief. The remaining sections will give you ample opportunity to delve deeper into the details.
Your Startup's Business Model
Define here your business model by describing how your startup plans to capture and produce value, and generate money by interacting with various market actors and stakeholders. For an effective yet concise representation, we recommend you to use the business model canvas method that uses nine pillars to describe your business model.
Your Startup's Products and Services
This is where you should describe your offering in detail to the reader. Besides mentioning the features and characteristics of your products and services, state the various benefits to consumers — a simple statement that describes why would a consumer select your service or product.
When talking about your offering and value proposition, it might be a good idea to capture its main features and benefits in a simple table such as the one shown below.
| | |
| --- | --- |
| Service/Product Feature | Benefit to Consumer |
| Feature 1 | Benefit 1 |
| Feature 2 | Benefit 2 |
| Feature 3 | Benefit 3 |
It is a good idea to mention something about your prices at this stage. Stating your rate card or average order values complements the description of your unique selling proposition and provides a practical or tangible information to the readers, allowing them to better imagine or evaluate your startup's offering in the market.
Pro Tip: If you want, you can also add some product pictures and specifications. But if you have too many visuals or if the info is too technical (a data sheet for example), then they should be put in the appendix; otherwise, they may end up distracting the reader from your main message.
Business Plan Template for Startup: Market Analysis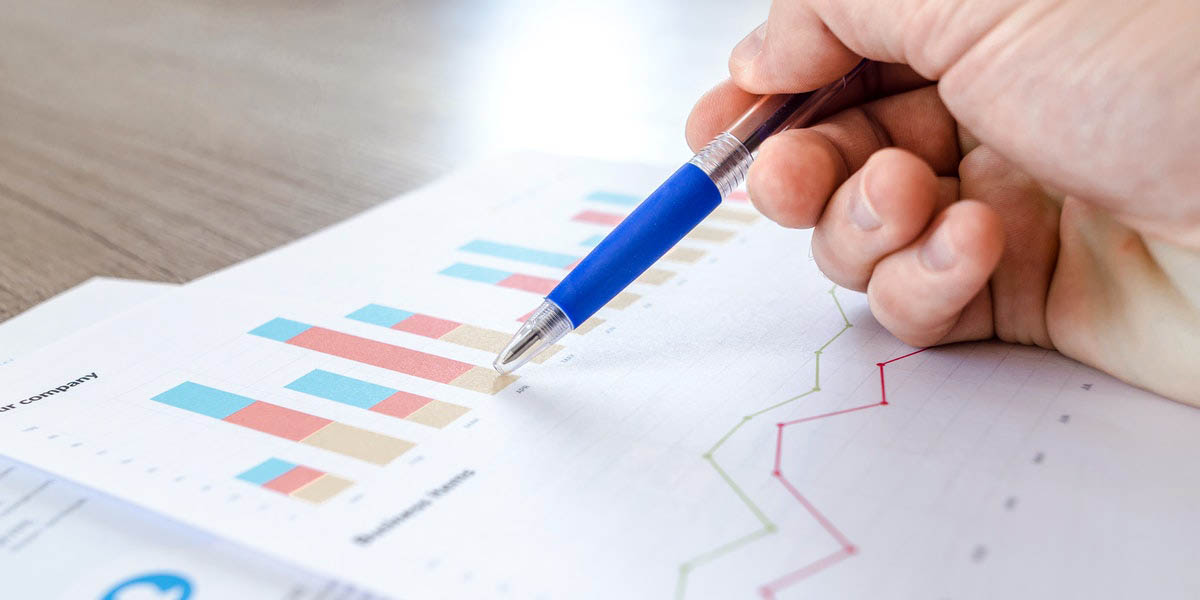 You must conduct a thorough research on the industry and market you are targeting before penning the business plan. If you are able to run a full-blown ground survey, then great. If this isn't possible, then make sure you find good market reports offered by trusted sources. Based on this research, describe your industry, the opportunities you want to exploit, and the growth projections in your sector of interest.
This section of the plan basically shows the reader that there is a niche in the current market that your product or service can exploit. There are three main components that should be addressed in your market analysis.
Industry analysis – Gives a brief assessment of the industry environment in which your startup will compete. You can start by talking about global trends and then drill down to local market considerations.
Target customers – In this section, identify and describe the various customer groups you will be targeting.
Competitive analysis – Here, mention your main competitors and talk about their strengths and weaknesses. You can also close this sub-section by stating your startup's competitive advantages, a list of points explaining how you are edging the competition through a differentiated offering and positioning.
Your Startup's Operating Plan
An operating plan explains how your startup's various teams and members interact with each other and with the various stakeholders of the value chain, to fulfill the mission and reach your business goals. In other words, it describes who does what, and explains how the various tasks should be executed within a defined timetable.
Make sure your startup operating plan is consistently answering the following questions:
What are the tasks that must be completed on a daily basis?
Who are the owners or people responsible for these tasks?
What are the key deadlines for completing these tasks?
Many startups use flowcharts and other visual representations to simplify their operating plan and make it more intelligible.
Your Startup's Marketing Plan
What's your startup's promotional strategy? This is what you should be talking about in detail in this section. Start by listing the challenges that you foresee coming your way and then explain how you plan to overcome them, from a sales and marketing perspective.
To make the plan more visually appealing and to help the reader grasp your strategy, we recommend presenting the challenges and their solutions in a bulleted list or tabled form. Also, don't forget to justify each of these choices:
Location – Is the location close to your target audience? Will it help you get more sales or save money? Or is your business purely online relying on a website or mobile app?
Branding and awareness – What channels will you activate to reach your prospects and generate brand awareness? Usually, TV, radio, outdoor, display ads and social media are effective means to reach this goal.
Customer acquisition – Are you going to use direct prospecting, paid search, SEO, or other types of ads and offers to acquire leads and generate orders? Or will you use a combination of these?
Lastly, mention the budget allocated for the marketing plan and break it down by channel. If you are hiring a marketing agency or external consultant, factor in this cost into your total budget as well.
Pro tip: You can add a couple of mockups of the marketing materials, branding or logo that you plan to use in the appendix.
Your Startup's Key People & Hiring Plan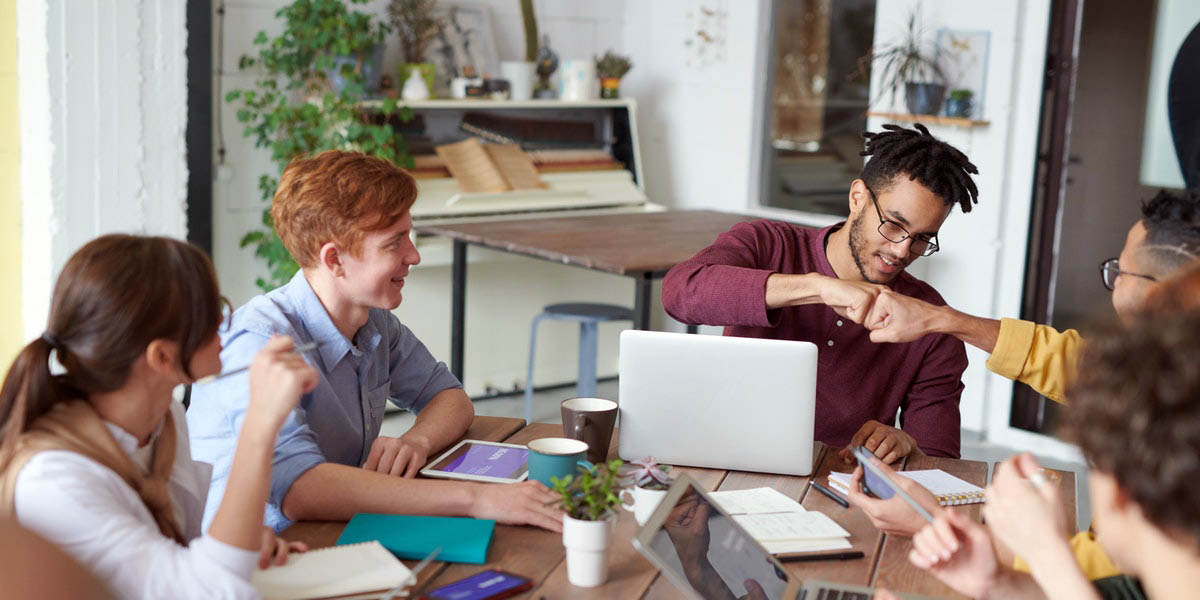 Because you are just embarking on your business journey, your startup is not likely to have many professionals on board. In addition to the founder or founding partners, describe the most important management and operation roles in the company, in addition to providing a brief biographical sketch of each of key person. The main purpose of this section is to convince the reader that your team has both the qualifications and skills to implement everything outlined in your business plan.
Additionally, and to have a better picture of your startup's hiring plan, it is a good idea to draw a table listing the initial employees and their respective salaries in this section.
Pro tip: You should include educational credentials, key accomplishments, and relevant experience in the biographical sketches of your key team members.
Startup's Financial Plan

In this section, you must describe the financial aspects, the cost structure and the revenue model of your startup. The financial plan helps you:
Quantify the amount of money you need to launch the business
Understand how you will spend this money
Figure out how long it will take for the business to become profitable
It's important that you give the reader a detailed peek into your business's projected finances. Therefore, include detailed financial information. However, instead of just listing the numbers plainly, use charts, graphs and tables to make it easier for the reader to grasp them.
Here's what should be included in this section:
Income statement – It shows your business's income and expenditure. It is also referred as the profit and loss statement (P&L).
Cash flow statement – A breakdown of the cash expected to come into and out of your business.
Balance sheet – This financial statement reports your business's assets, as well as liabilities and capital.
The above financial statements are usually drawn from a detailed financial model in Excel. When developing your startup financial plan in Excel, you need to build a cost model, a revenue model and then generate a P&L statement, cash flow statement and balance sheet.
Pro Tip: If you don't have the expertise to make a financial statement on your own, you can use our automatic financial plan included in our ready-made business plan template.
The Conclusion
Finally, summarize again the key points about your startup in the Conclusion section. This, however, can vary depending on your target audience. For example, if you are asking a financial institution for funds, you must focus on the financial viability of your business and the reasons why they should give you the capital you are seeking. If you are trying to convince an investor to join your startup, focus on the attractiveness of the business opportunity and how he or she will be able to gain a strong return on his investment in the near future.
We hope you found real value in our business plan template for startup companies. If you wish to create a robust business plan fast and easy, we also recommend you check our large collection of ready-made business plans categorized by industry. Our business plan packages include a pre-written business plan in Word and an automatic financial plan in Excel you can easily customize to fit your own startup project. If you are short on time, our ready-made template is probably the best cost-effective solution for you.