Business Planning
A startup without a solid business plan is like a ship without a sail. Our mission is to help you write a robust business plan that you can use as an execution roadmap and as a marketing tool to engage with potential investors and other stakeholders.
How to Create a Powerful Business Plan Fast and Easy
The very purpose of our website Business & Plans is to help you create a compelling business plan in a fast, easy and cost-effective manner. We offer a large library of business planning and educational articles that allow you to understand exactly what is needed to write strong business plans that make a difference. We also offer you a free business plan template which you can use to get started right away, without spending a penny. Finally, for those of you who wish to develop a detailed, in-depth and fully bespoke business plan, then our collection of industry-specific premium business plans with customizable financials is the perfect solution.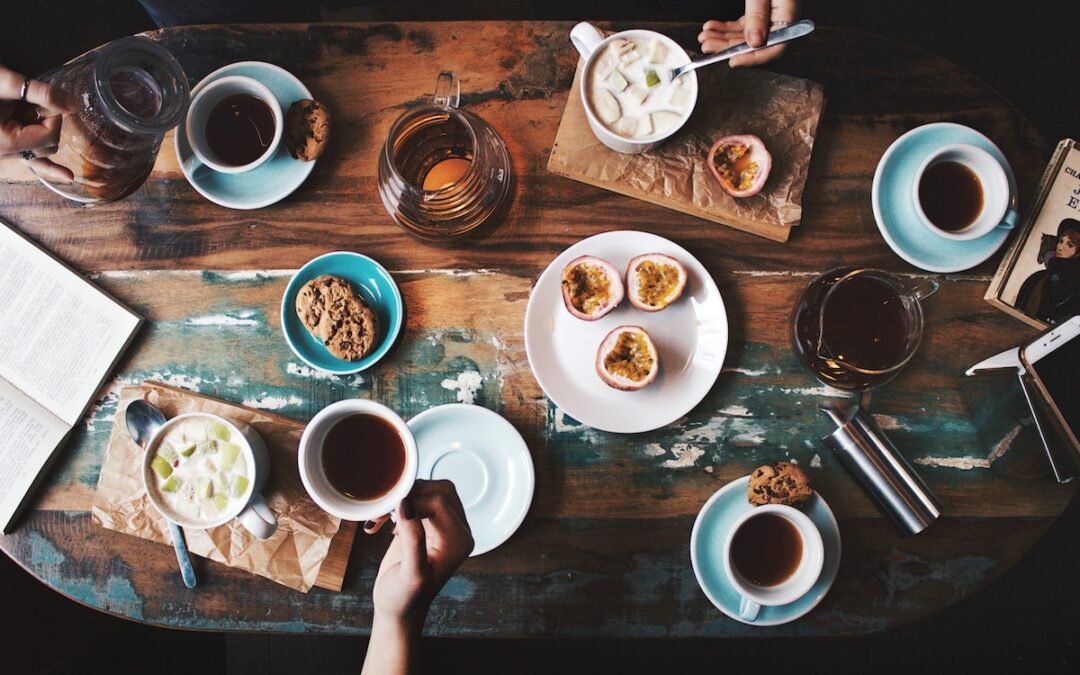 The Business Model Canvas is a powerful tool for developing and refining your coffee shop business plan. It's a visual representation of the key elements of your business, and it helps you identify potential risks and opportunities. By breaking down your coffee shop...